Reconnect with your family and rekindle your spirit.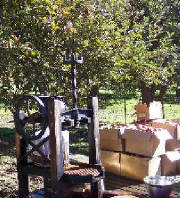 Press your own cider any weekend September through November. Have fun using local apples to make a half gallon or a gallon of deliciously fresh cider to take home.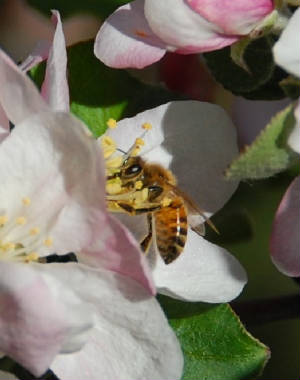 Our Willowbrook Honeybees are
busy gathering nectar for our
Honey Harvest this Fall.